The Shaman & Me is a book of lyrics to over 80 songs by singer-songwriter Hannah Frank, edited by Randy Cromwell: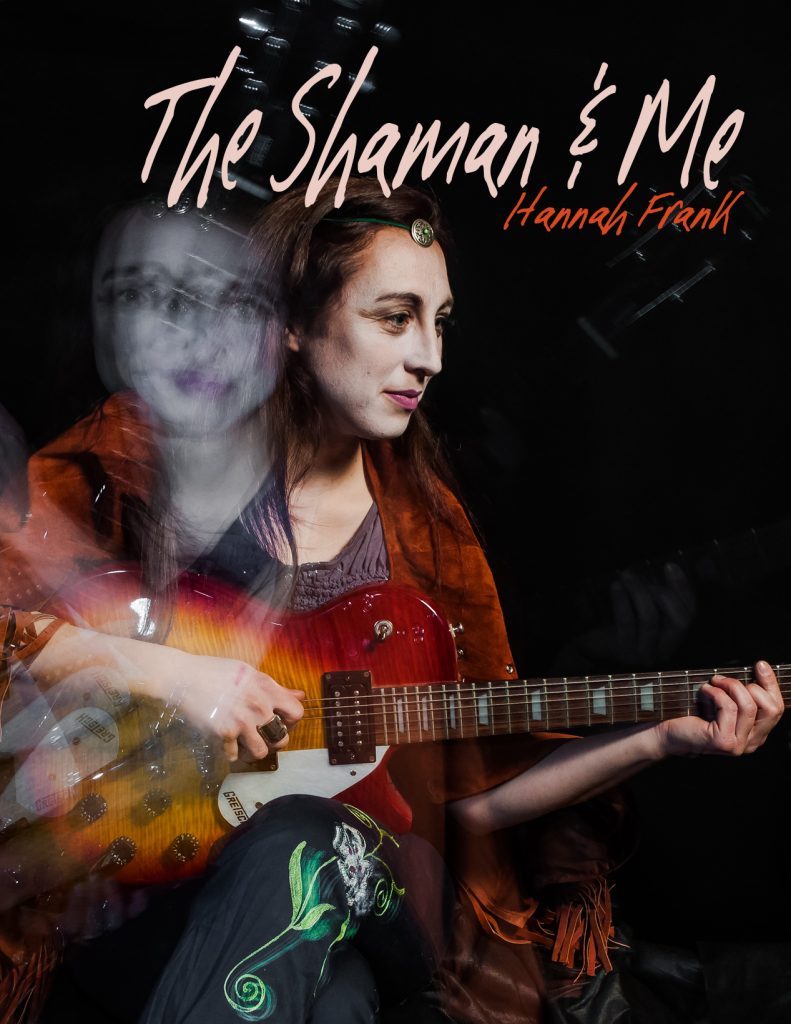 "When I was in college I went to the Field Museum in Chicago/ I saw the statue of a Native American shaman behind glass / The shaman is the most magical and powerful person in the Universe / Yet there he was, captured behind the glass / It made me think: if this powerful thing can be behind glass then surely history is meant to equally make a mockery of us all. Whatever power we have we must claim it. We must write our history. / Then I began to write." -Hannah Frank
This digital e-book is a PDF.
Order for $10: paypal to hannahfrankchicago@yahoo.com.
Sign up on the mailing list for your chance to win this e-book.