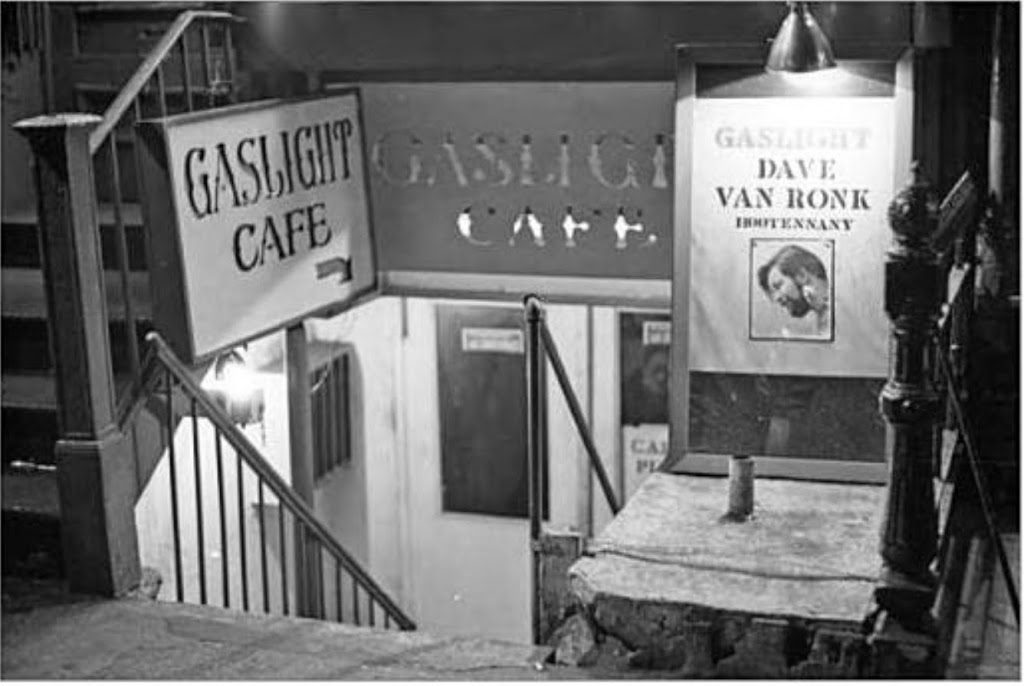 August 25, 2019
I love coffee. I have loved it even more with time. I even fantasized about have a zine (oh yes, a zine) called COFFEEHOUSE Magazine that is filled with local poetry, song lyrics, an event listing, some politcal ranting, and some artwork for good measure. Coffeeshops sometimes seem to be the last frontier where people can talk and meet their neighbors, or strangers, or work on something intellectual. While it's nearly inevitable to find people hunched over laptops now, in essence cafes still are a last refuge of intellectual thought. At least they are to me, but maybe I am romaticizing it. Or maybe, I just really want a cup of joe.
The Gaslight Cafe was the home of a live album by Dylan and it didn't take long upon hearing it to imagine the scene. Loose, creative, lucid, a cafe could be a hotbed of political and artistic thought, and might not be any bigger than a large livingroom.
I hadn't played a cafe in years when I struck up a conversation with the cafe owner at Common Cup in Chicago, and just organically–with no email and no EPK or hype–we set up a time to play.
I set up on a Sunday afternoon and played for strangers and friends.
It was a delight to be the background music, and leave the pressures of "how many people can you bring out to a club" behind and just play music. People from the neighborhood came, an amateur guitarist of Peruvian decent, a fellow songwriter with a guitar slung around his shoulders. We played, we talked, we discussed Game of Thrones.
I did have to laugh when one of my dear friends asked me to hook him up with the gig–"will you vouch for me?" he asked.
I mean, come on, it's a CAFE.
Note: Photo of Gaslight Cafe subject to copyright.
Latest posts in the same category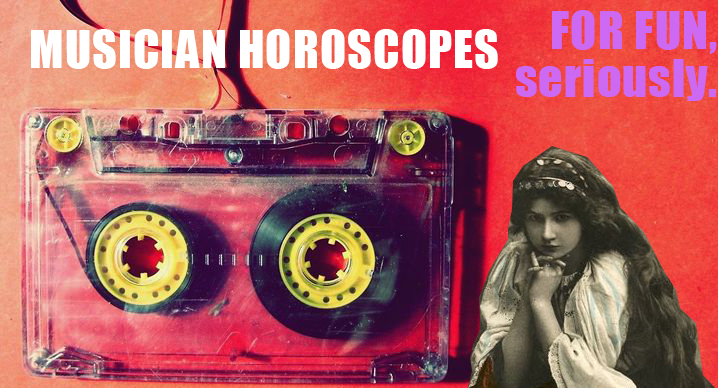 January 14, 2021
Musician Horoscopes Find your sign, engage your mind. For 1/14/21 and for amusement…seriously. Aquarius – You're finally big in Japan. You don't have to go . . .
Read more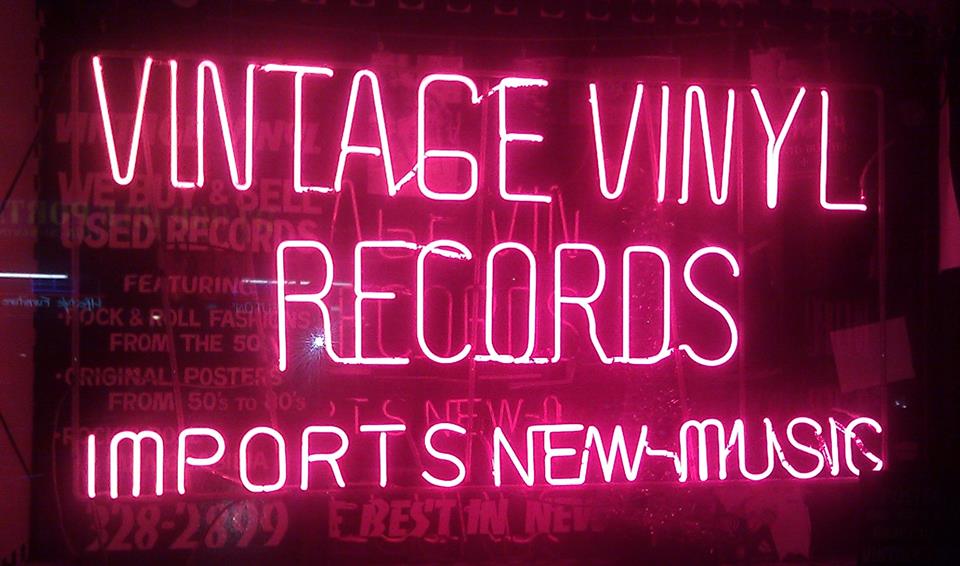 August 13, 2019
"Comes Love" is in the following local record stores, phone first to make sure: Vintage Vinyl Records (Evanston) Website: vvmo.com Phone: (847) 328-2899 Address: 925 Davis St, Evanston, . . .
Read more