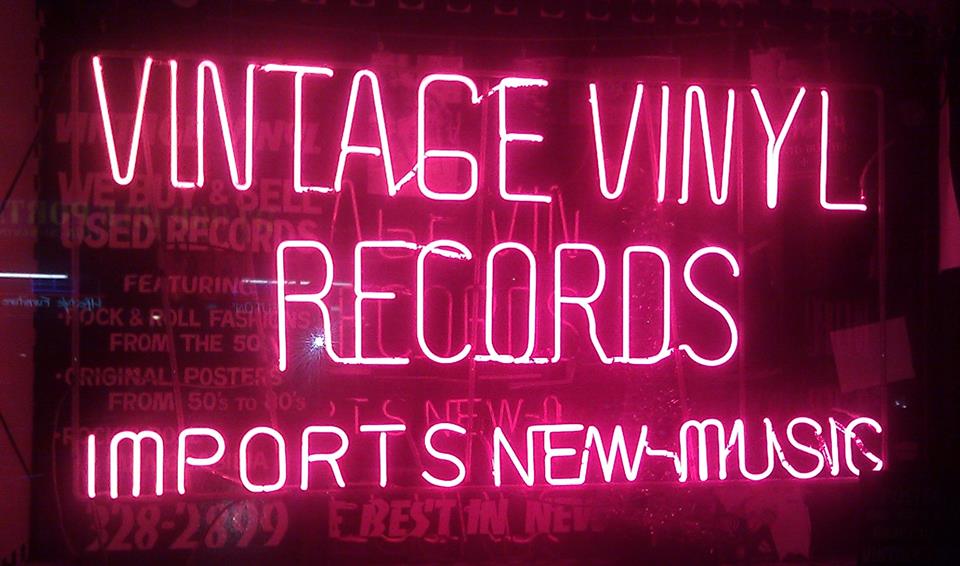 August 13, 2019
"Comes Love" is in the following local record stores, phone first to make sure:
Vintage Vinyl Records (Evanston)
 (847) 328-2899
 925 Davis St, Evanston, IL 60201
Rattleback Records (Andersonville neighborhood, Chicago)
 (773) 944-0188
 5405 N Clark St, Chicago, IL 60640
Reckless Records (Chicago LOOP)
 (312) 795-0878
 26 E Madison St, Chicago, IL 60602
Happy shopping! Going to a real store makes it possible to find even more great music.
Latest posts in the same category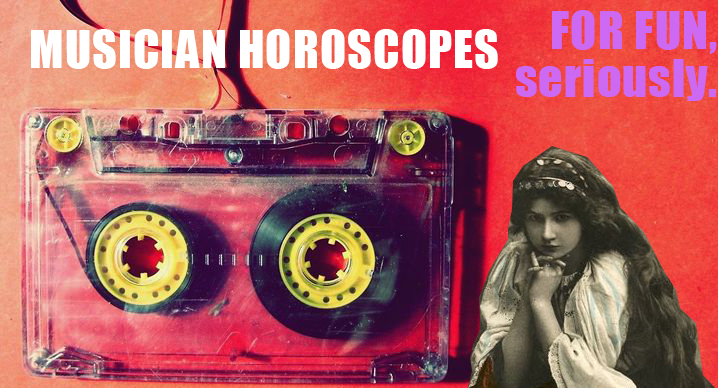 January 14, 2021
Musician Horoscopes Find your sign, engage your mind. For 1/14/21 and for amusement…seriously. Aquarius – You're finally big in Japan. You don't have to go . . .
Read more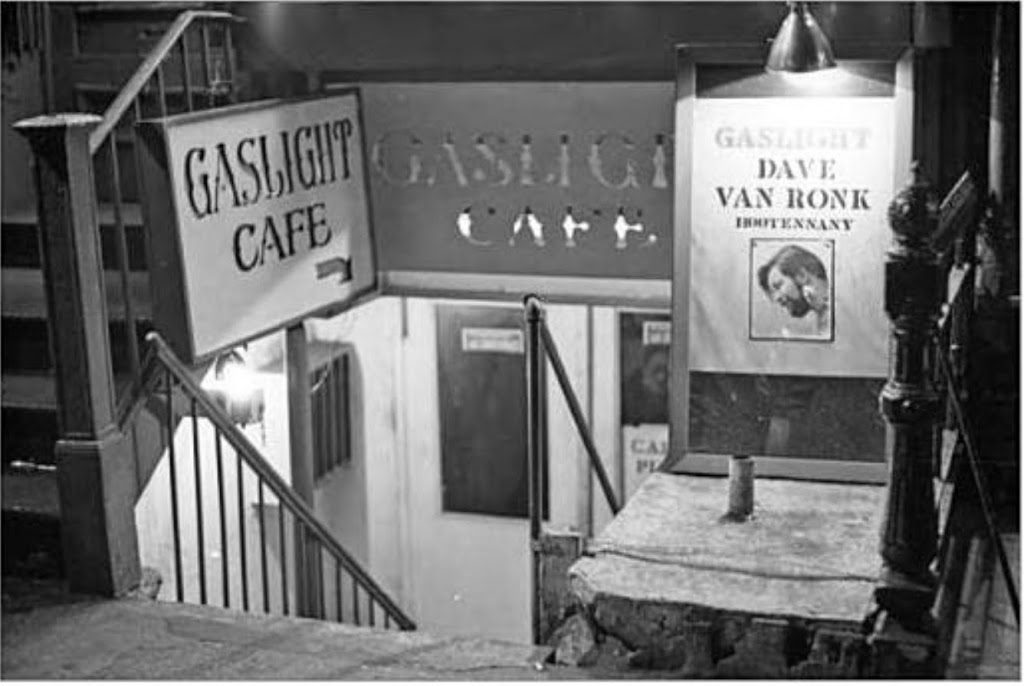 August 25, 2019
I love coffee. I have loved it even more with time. I even fantasized about have a zine (oh yes, a zine) called COFFEEHOUSE Magazine . . .
Read more