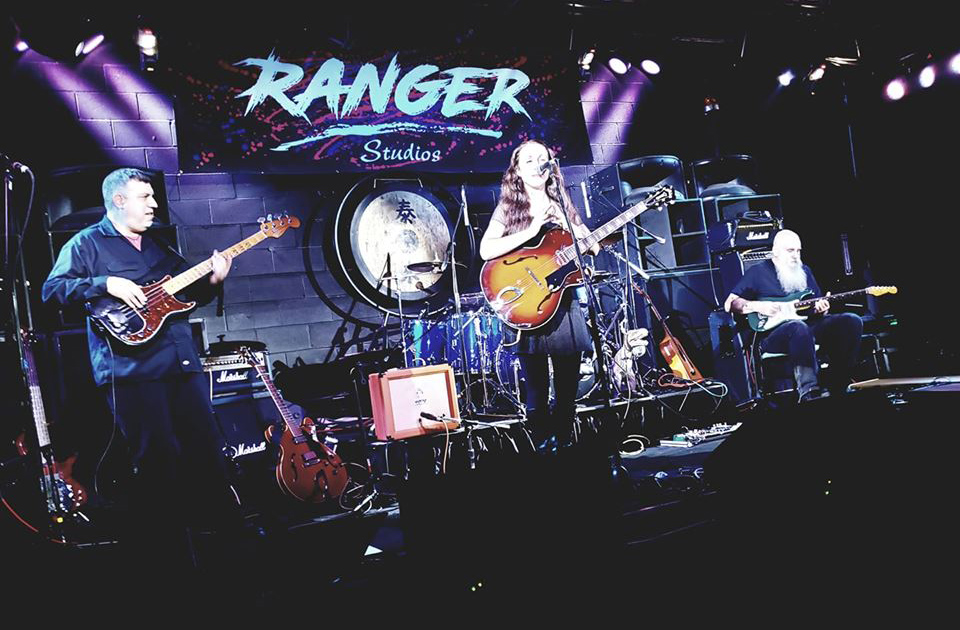 August 10, 2019
This was the most fun I have ever had at a gig. Period. It was like an amusement park ride. At one point, there was fog, then a thousand points of lights with lasers painting many snowflakes of light, I just had to smile, I felt like I was at an international festival! It's jus the magic of Ranger Studios, built on the legacy of the late sound engineer Mike Jones and kept alive by the talents of Mike Narvaez and a great staff. We were joined by touring band (and sometimes Chicagoan) Jeff Brown & The New Black. It was geat to see Chicago Acoustic Underground founder Michael Teach, who has helped hundreds if not thousands of original musicians with his podcast at chicagoacoustic.net.
Here's some pics to give you an idea of the lighting that was going on. We were "just" a trio that night look forward to returning with the full regalia with Meg Thomas. This little gem of a studio, sound stage, practice space, and place for video/photo shoots is in Franklin Park, IL, just outside Chicago: Venue website.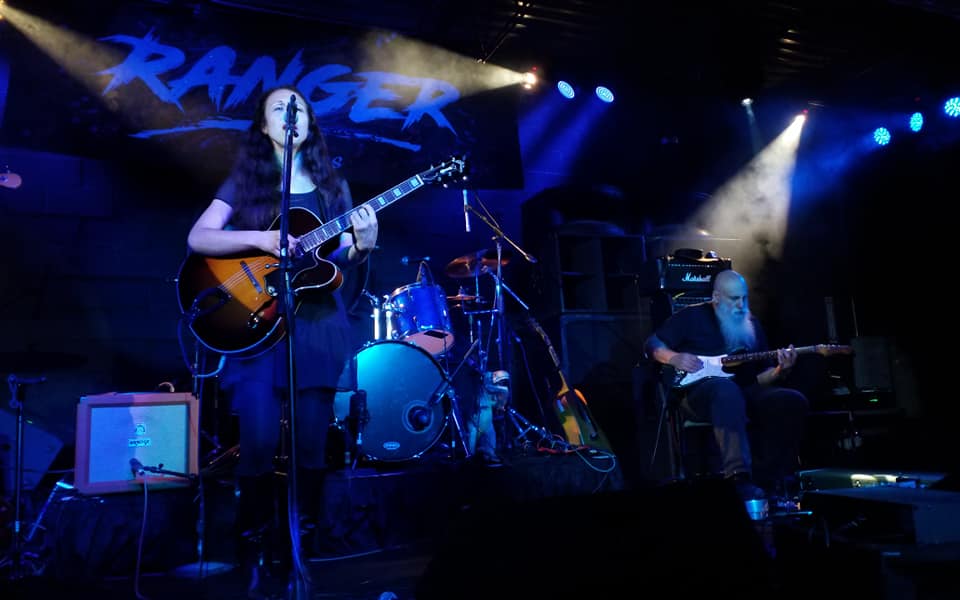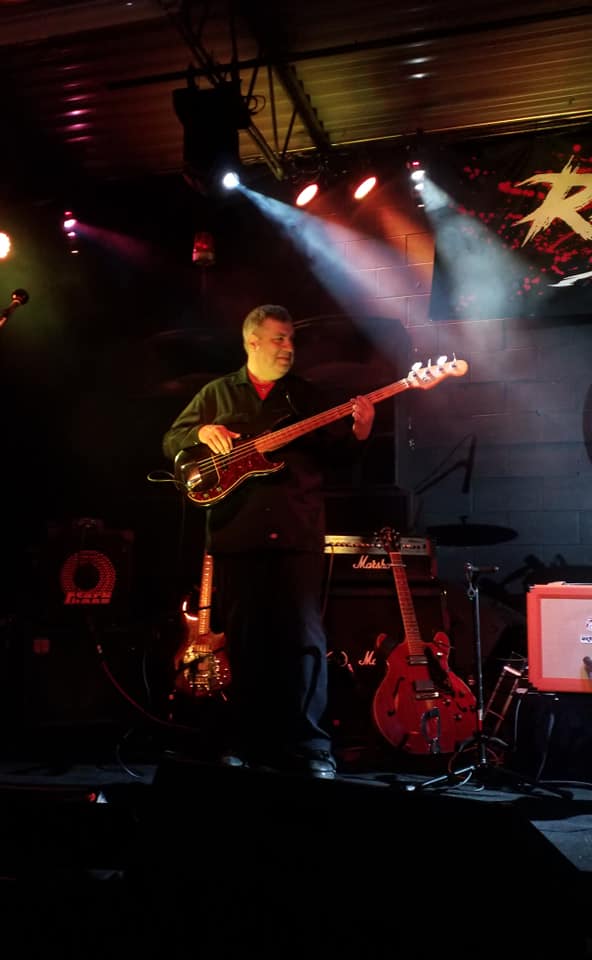 Photos by Mark Lester
Mike Jones was an incredible person and sound engineer. I remember meeting him years ago and he had me laughing no time flat, talking about sound engineering woes and how he handled them with wisdom and humor.
Main article image by Eric Dinse
Latest posts in the same category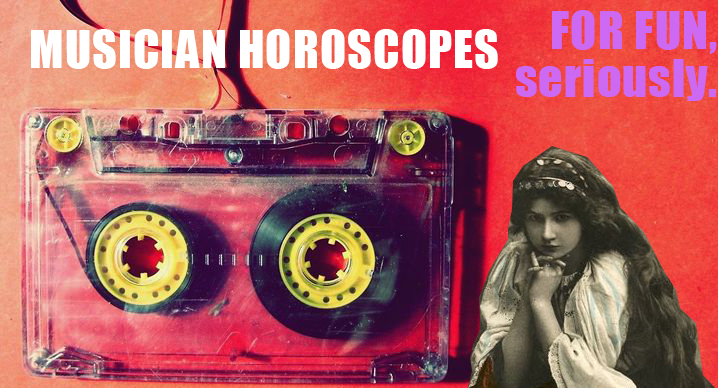 January 14, 2021
Musician Horoscopes Find your sign, engage your mind. For 1/14/21 and for amusement…seriously. Aquarius – You're finally big in Japan. You don't have to go . . .
Read more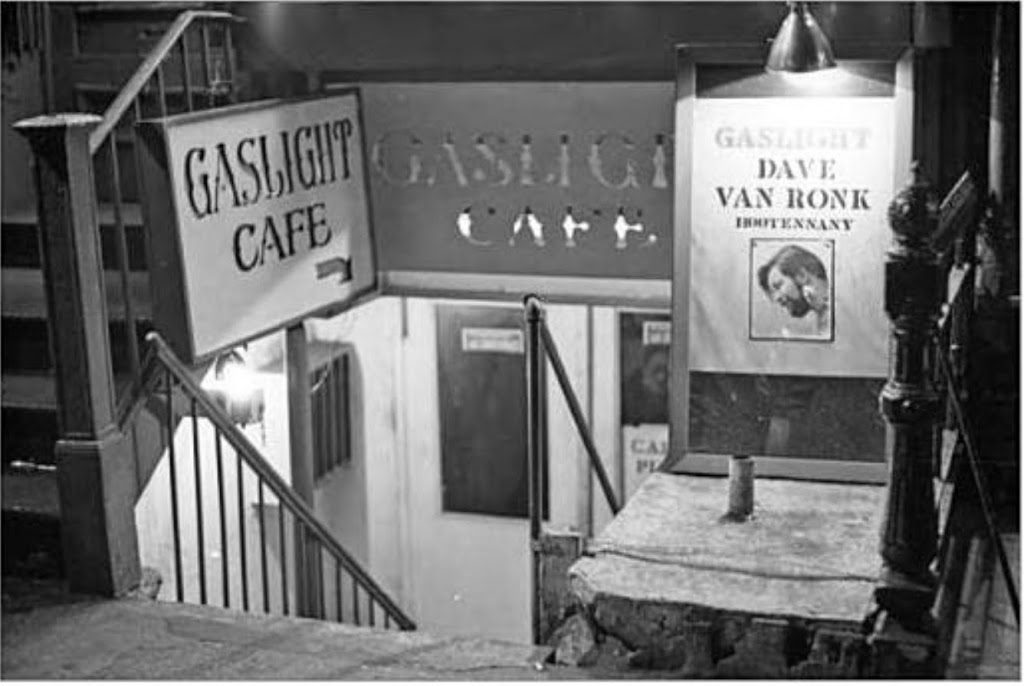 August 25, 2019
I love coffee. I have loved it even more with time. I even fantasized about have a zine (oh yes, a zine) called COFFEEHOUSE Magazine . . .
Read more