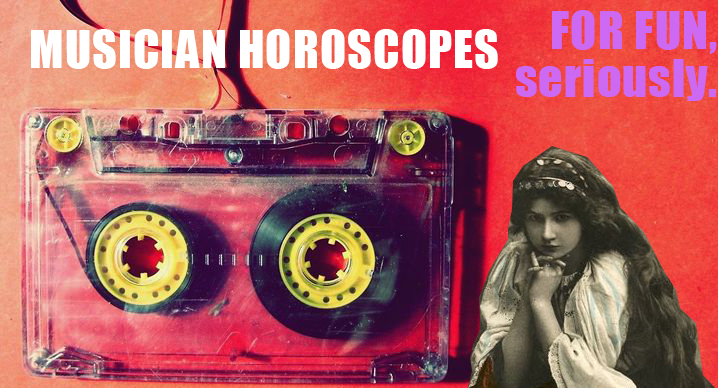 January 14, 2021
Musician Horoscopes
Find your sign, engage your mind. For 1/14/21 and for amusement…seriously.
Aquarius – You're finally big in Japan. You don't have to go across the globe, but if you can manage, go celebrate with friends and travel somewhere new.
Pisces – The promoter paid you and you're feeling on top of the world. But, don't let it go to your head.
Aries – This is a great day to chat with a bandmate or sign up for a class. Learn, build and do.
Taurus – Your ducks are finally in a row. You could be suspicious, but it looks like things are actually alright. Take a breath.
Gemini – Today you and your bandmates are ready to design the spaceship that you will soar through the universe in. Make sure to get it trademarked.
Cancer – You're building out your studio and making trips to the hardware store. Build it and they will come.
Leo – You're a chatty Cathy today and can't be pulled away from social media. But that's good, as you're in the flow!
Virgo – Your home business skills are high today: you can spot the difference between real estate in Florida and a real opportunity. Follow your nose!
Libra – Sometimes you have a hunch, today you just know. Roll with it!
Scorpio – You're getting good vibes today. Give them too! Double whammy!
Saggittarius – You're feling so great why not try that new melody! Sing it and play it loud and proud!
Capricorn – Put out your feelers and follow them. Life comes naturally.
Latest posts in the same category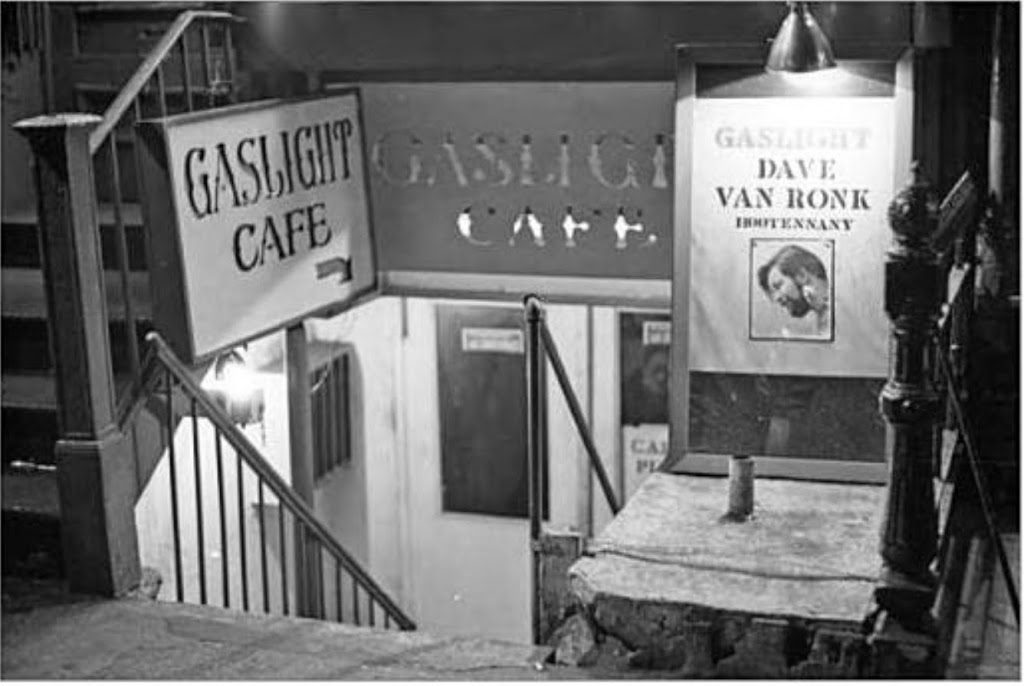 August 25, 2019
I love coffee. I have loved it even more with time. I even fantasized about have a zine (oh yes, a zine) called COFFEEHOUSE Magazine . . .
Read more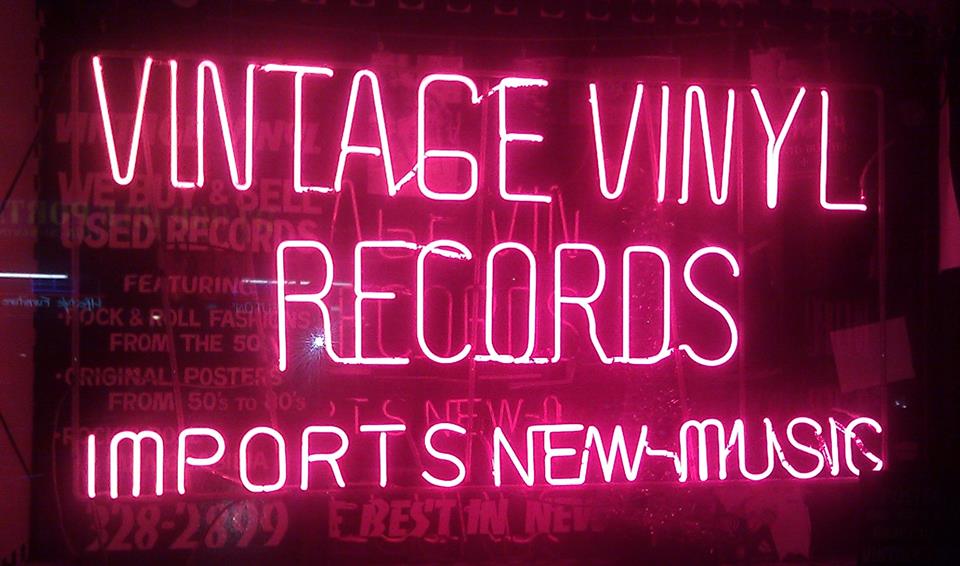 August 13, 2019
"Comes Love" is in the following local record stores, phone first to make sure: Vintage Vinyl Records (Evanston) Website: vvmo.com Phone: (847) 328-2899 Address: 925 Davis St, Evanston, . . .
Read more