In order to keep the creativity flowing, I joined Patreon. Patreon is an online platform which allows you to sign up for Patreon email updates, and donate a monthly contribution as a "patron" to be the force behind my art and music.
To support with a monthly contribution of $3 or more, click the logo below: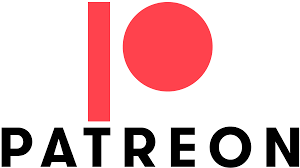 BIG Thank you to current contributors!