Support the Writing
To support my writing, you can donate as a monthly contributor on Patreon. I was inspired by fellow Chicago musician Phil Circle, who runs Guilt by Association Records, to use Patreon (check it out if you get a chance!). Over the lockdown of 2020, I went full tilt into learning more about music, and bringing more of it to the world. I started a Patreon with the goal of ramping up my art practice, as well as my writing (the great American novel, of course) and music.
To support my writing, music and art: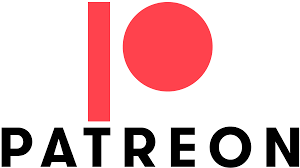 What are you contributing to? Here's some samples:
Poetry
The very festive feather that you wore
the day we met before we said good-bye
the lepers and the lady closed the door
philosophies of gypsies getting high
The rites of spring and all of summers gold,
it stirs my spirit soul, I start to dance!
moved by an unseen hand I lose control
when honey bees and maple trees advance
The cigarette has fallen from her lips
The sparrow sits upon the roof above
I drew her oval face with an ellipse
the distance between licorice and love
The coffin lost at sea, lost in the mail
I'm stuck here in the belly of this whale
Art Drawings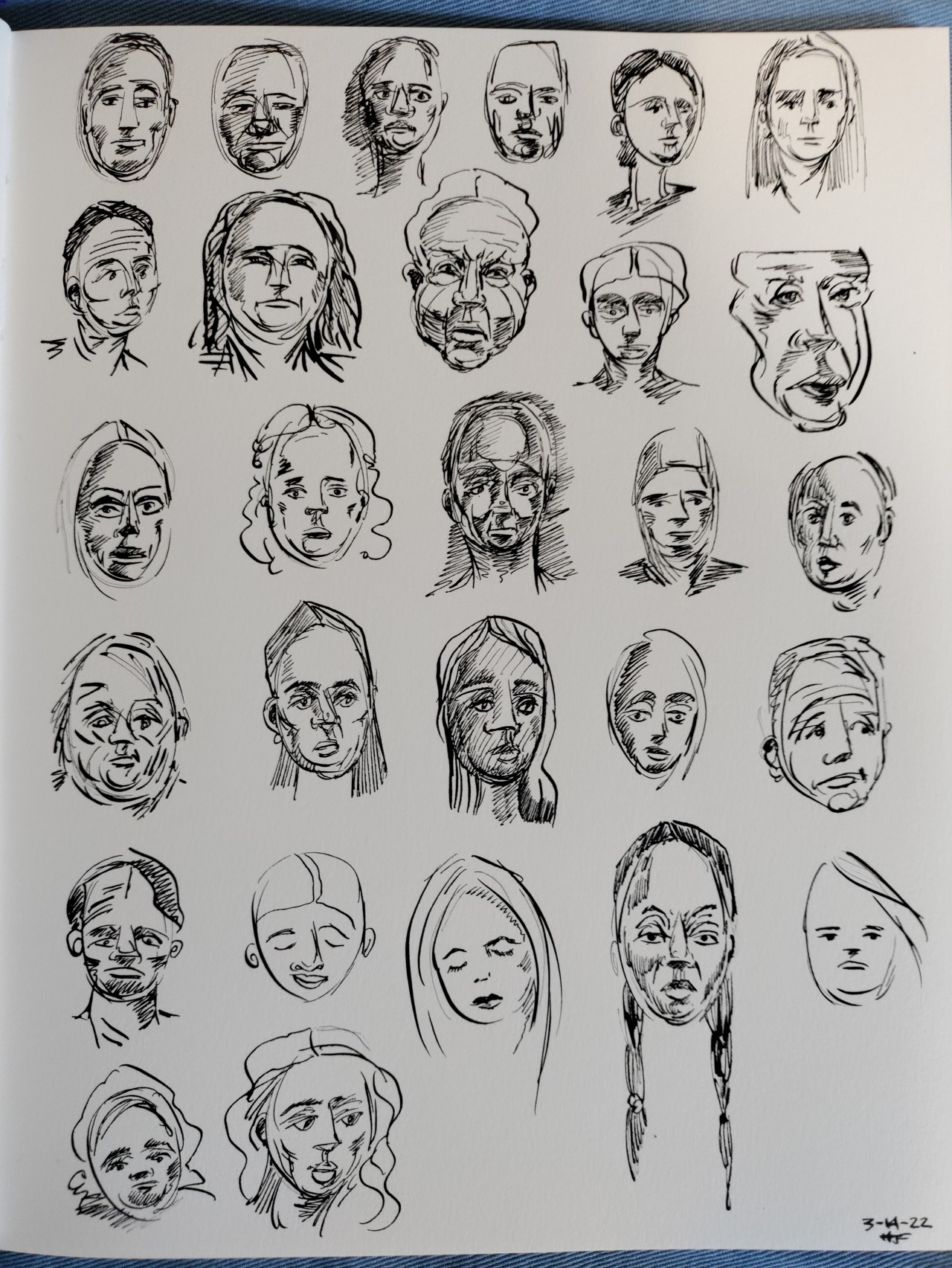 Music
More on the way.
Thank you to current contributors!