Next live show:
Hannah Frank
Thursday July 28th at 9:00 PM
Montrose Saloon, 2633 W. Montrose Ave. in Chicago.
Songs from various eras of folk, blues, and roots.
$5 Cover, 21+
The latest & greatest news:
New jazz inspirations with the latest release, a 7″ record on Random Chance Records, "Comes Love" – to get it click here.
Original folk, check out the catalog of Hannah Frank Group here.
Hear "Comes Love" in the video below:
Take a step into the American songbook with top jazz and blues players on "Comes Love," a  7″ vinyl single with Random Chance Records (NYC).
"Comes Love" was written in 1939; music by Sam H. Stept; words by Lew Brown and Charles Tobias.
Hear the Blues-infused tune: "Heart Hitter" in the video below:
"Heart Hitter" was written by Hannah Frank;
To get some background and highlights, read the Music Blog articles below: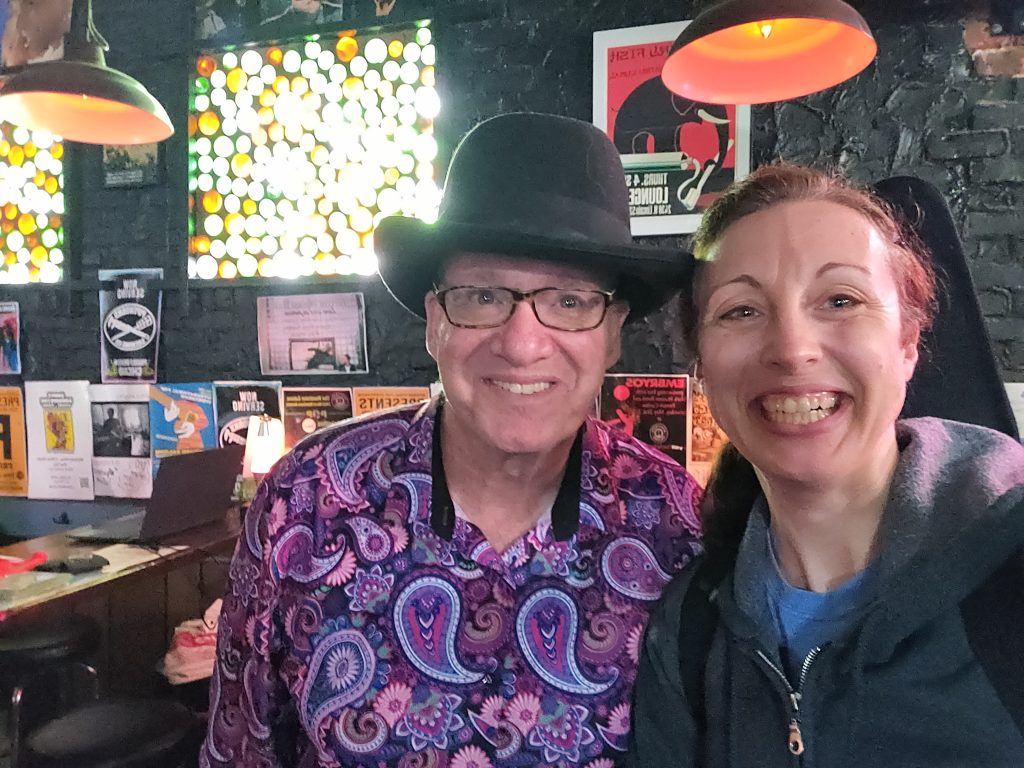 I hope to discover what IPO is all about, as I am intrigued by the selection of musicians, and how...
Read More
Sign up on the Mailing List: