Enjoy a bit of Chicago jazz mixed with a songwriter's lyrical soul:
Hear the latest release: a 7-inch single Comes Love with Hannah Frank and top personnel from the blues and jazz scenes in Chicago, released on Random Chance Records (NYC). Two classic songs ("Comes Love" and "Walkin' After Midnight"), on a vinyl 45 rpm record.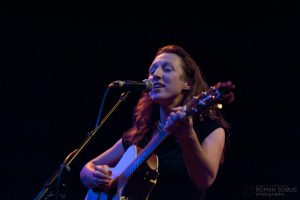 Hannah Frank is a Chicago-based poetic songwriter and vocalist whose first forays dug into rural country blues, raw cowboy chords, and surprisingly heavy lyrics. Soaking up Chicago's vibe, she added traces of jazz, world, rock and the energy of urban blues.
Delving deeper into the worlds of jazz and blues, she recently recorded two jazz classics as a vocalist. "Comes Love" is her first 7-inch 45 rpm record release (Random Chance Records NYC).
In her original music, characters step out of songs as if out of a novel. The effect is mysterious, evocative, and fun. A honey-meets-barbed wire voice melds woe and wonder into psychological rhymes and emotionally-charged tall tales. Her most recent music video is for her own blues-inspired song "Heart Hitter."
Video
Read more about "Comes Love" in Blues & Rhythm Issue #341: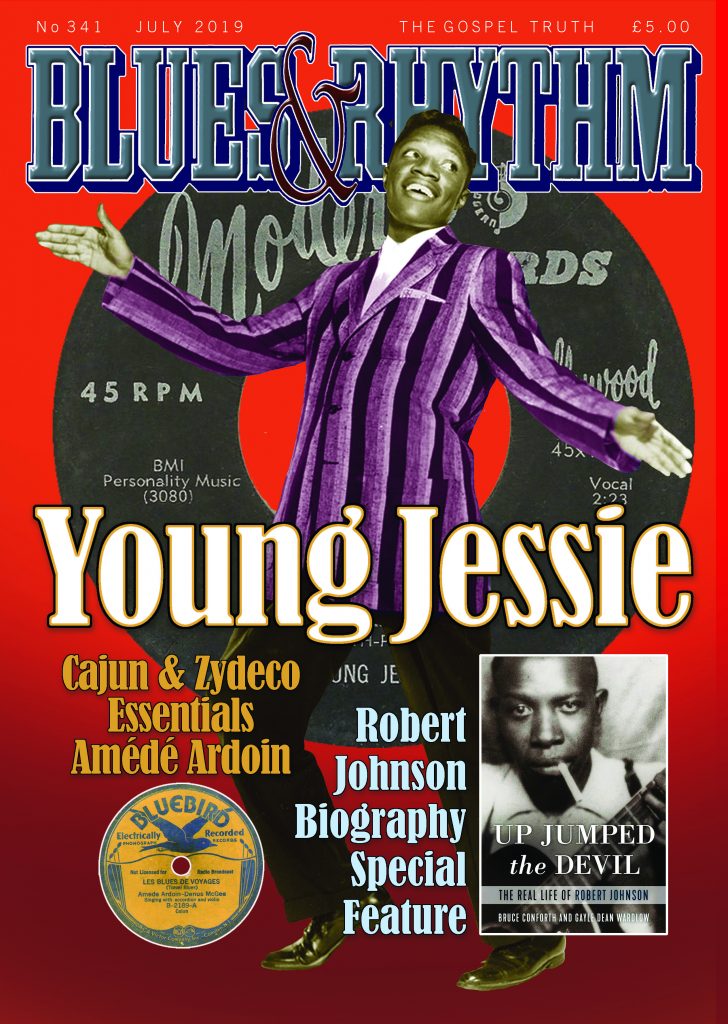 Links: