News
Live Shows
Celebrate Valentine's Day month with songs about love, lust, drama, intrigue – and a smidge of heartbreak. Hannah Frank performs with special guests in three shows: Thursdays February 6, 13 and 20th, 2020 in Chicago.

Uncommon Ground Edgewater 1401 W. Devon Ave. Chicago, IL, 7:00 pm – 9:00 pm shows, featuring Hannah Frank plus special guests each week. Reservations in the music room: 773.465.9801
2/6: Hannah Frank with Robin Watson
2/13: Hannah Frank with Robinlee Garber
2/20: Hannah Frank with Linda Solotaire
Latest Release
After writing songs for a decade or two, the inner story teller is finding a new voice in the music of the American Songbook, and deep cuts from the blues, R&B and country-western worlds. Start the journey with this 7″ record Comes Love which has been reviewed in Great Britian's historic "Blues & Rhythm" magazine and stateside by Nashville Blues & Roots Alliance.
It's a limited edition including a jazz standard and a Western Swing tune; Hannh's voice is atop top personnel from the blues and jazz scenes in Chicago, including Dennis Luxion (piano), Billy Flynn (guitar), Dean Haas (drums), Ben E. Miller (bass).
Find it:
Reckless Records (Loop) and Vintage Vinyl (Evanston)
Digital tracks are available on iTunes
Order it directly from the artist here
Random Chance Records (NYC)

Singer-Songwriter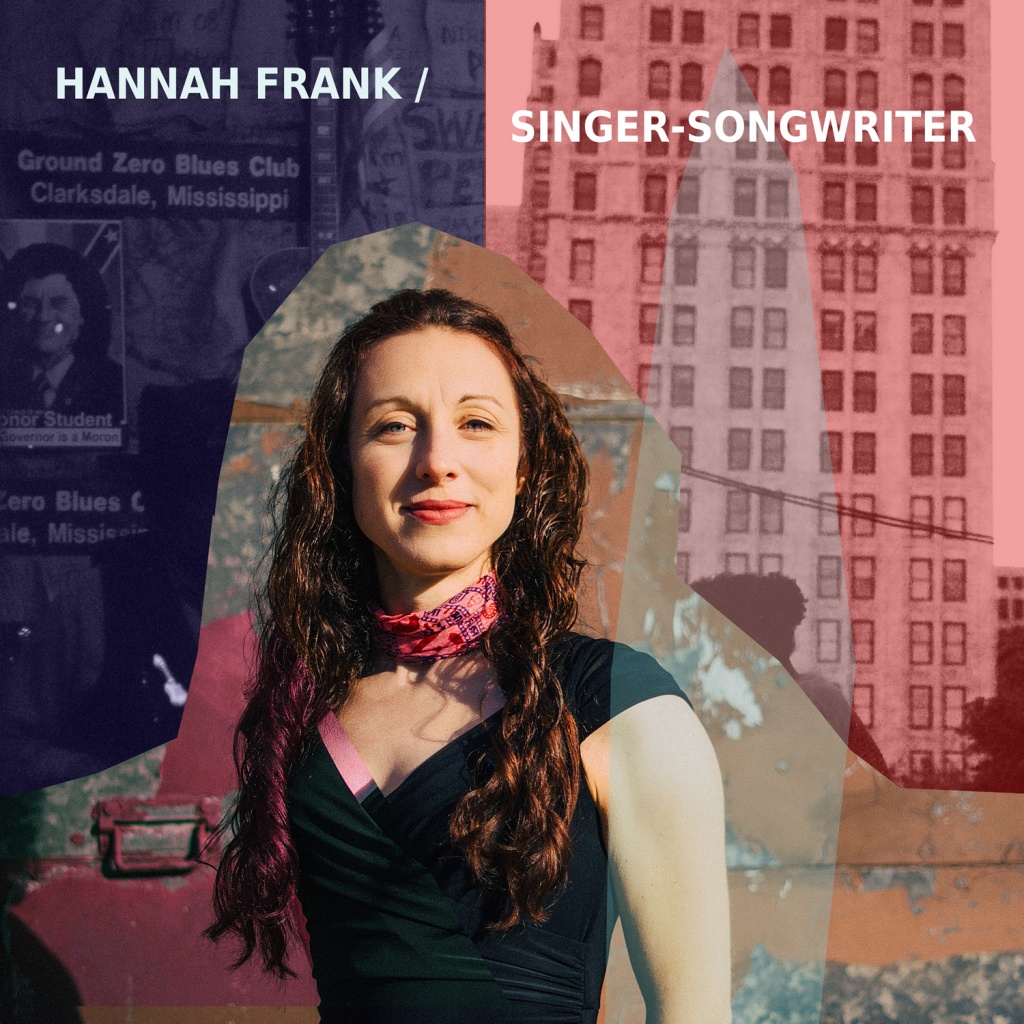 Hannah Frank Group is a multi-faceted roots music experience featuring Victor Sanders, Meg Thomas, Ben E. Miller and special guests.