Hannah Frank
Vocals that tell a story…
Hannah is a folk singer-songwriter based in Chicago. With vocals that tell a story, she explores original music and classic songs, whether solo, with her band Hannah Frank Group or with top personnel from the city's Blues and Jazz scenes.
"Comes Love" Single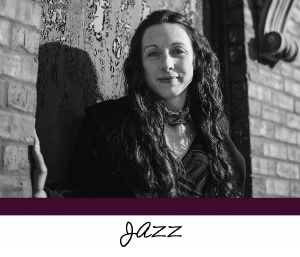 Latest evolutions include collaborating with musicians in the blues and jazz realms, to make "Comes Love," a  7″ vinyl single with Random Chance Records (NYC). The release features top players in Chicago's jazz and blues scenes.

Hannah Frank Group
Hannah Frank Group is an original folk/roots band with Meg Thomas (percussion), Victor Sanders (guitar), and Ben E. Miller (bass), which has performed at Chicago venues including House of Blues and Mayne Stage, released two EPs, hosted "Singing For Your Supper" songwriter showcases alongside Chicago Acoustic Underground, and received radio airplay…

Originals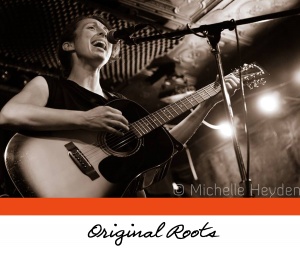 Hannah's original music is full of changing rhythms, odd lyrics and quirky timing…delivered with soul and aplomb.
She is constantly honing her craft, so stay tuned for more music!
Hear it live at upcoming showcases.
Blues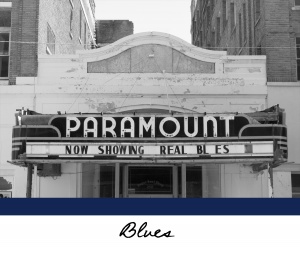 Listen…the magic of Chicago Blues is in the air. Hear how the sounds of the city of Chicago have influenced Hannah's music in this track "Heart Hitter."

Sign up on the Mailing List and get a FREE MP3, plus the monthly e-newsletter digital zine, delivered on the 1st of each month.