Hannah Frank: Comes Love (Jazz/Swing)
7-inch 45 rpm record on Random Chance Records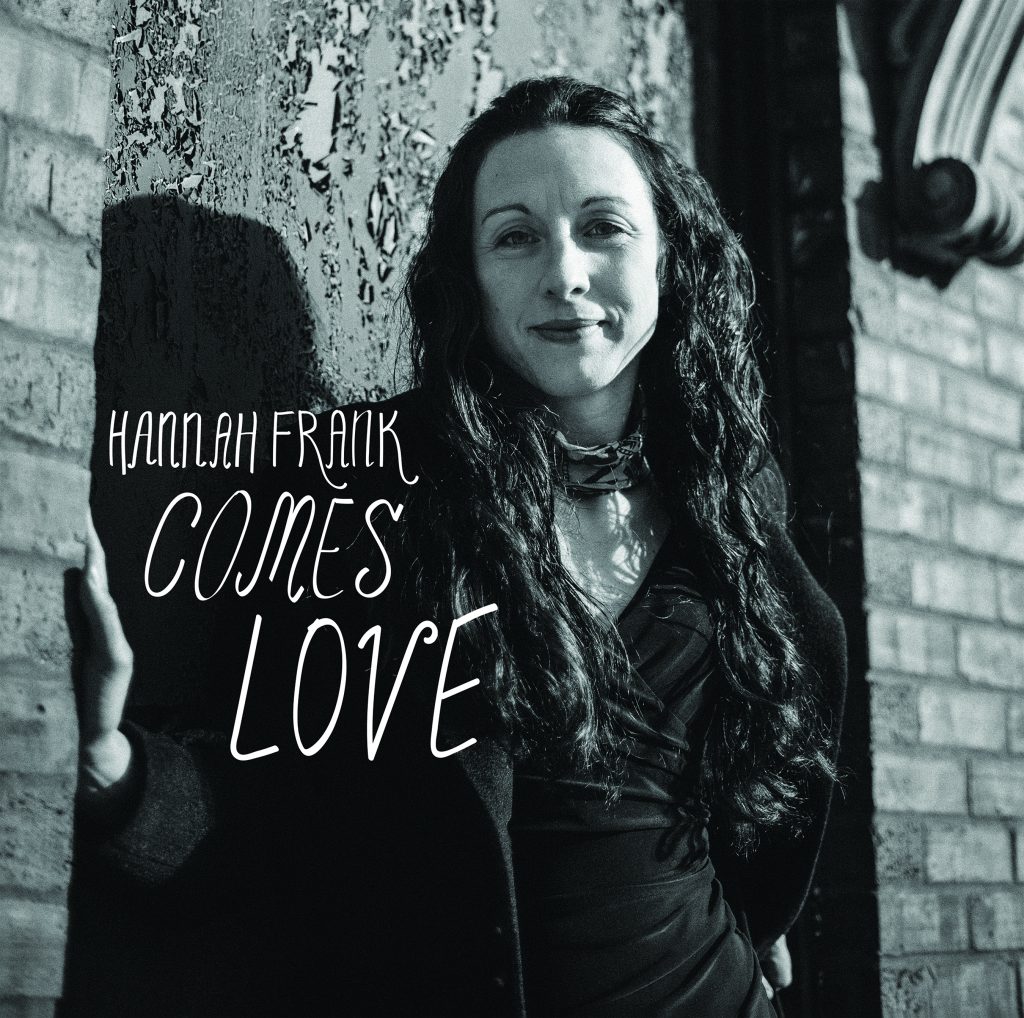 Side A: Comes Love (2:31)
Composed by Sam H. Stept Lyrics by Lew Brown and Charles Tobias
Side B: Walkin' After Midnight (2:56)
Written by Alan Block and Donn Hecht
Personnel:
Vocals: Hannah Frank
Piano: Dennis Luxion
Guitar: Billy Flynn
Bass: Ben E. Miller
Drums: Dean Haas
Released by: Random Chance Records, New York, NY
Catalog Number: RCD46
Producer: Martin Lang
Release date: June 21, 2019
Folk songwriter Hannah Frank steps into jazz vocals with this one-of-a-kind release featuring top players from the blues and jazz scene in Chicago. A lyricist with an inventive edge, Hannah interprets a jazz and country standard with deftness. Jazz pianist Dennis Luxion adds polish alongside award-winning blues guitarist Billy Flynn. Featuring veterans of the blues and jazz realms, the release will interest fans of multiple genres, plus the singer-songwriter vein. Hannah is a performing songwriter in Chicago, solo and with her band Hannah Frank Group which has performed at House of Blues and summer festivals. Comes Love will be supported by numerous local and regional live appearances.
Available formats:  7-inch 45 rpm record, Digital (WAV and MP3)
Physical Distribution: City Hall Records, San Rafael, CA  cityhallrecords.com
Digital Distribution: The Orchard
Random Chance Records Box 208 | 200 E. 10th Street New York, NY 10003 Phone: 212.353.2140 Fax: 212.428.6807 randomchancerecords.com