#HANNAHFANS
This page is dedicated to fans. I will post stories behind the songs, sneak peaks to new projects and anything else I can think of. Here's some pics from shows specifically taken by fans/audience to get started. Thank you everyone for being a #HannahFan!
Here's some online places to check out if you are curious:
Liten to and buy music by Hannah Frank Group and solo material:
Bandcamp

Check out images of art + photos from around town:
Follow on Twitter – get random with me:
Twitter
Follow @HannahFrankSong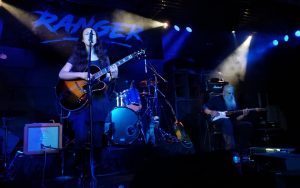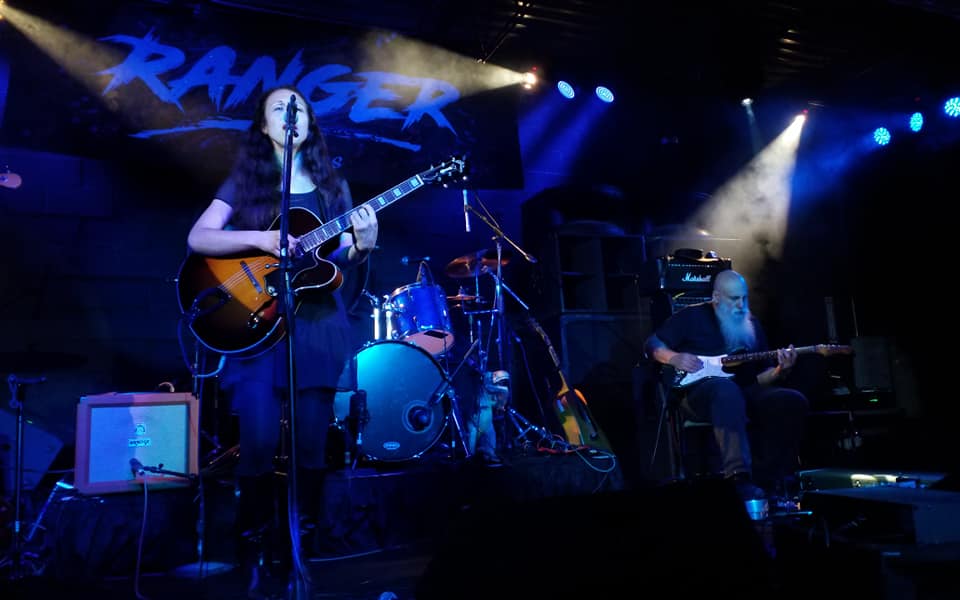 Photo by Eric Dinse. Check out Eric's new album.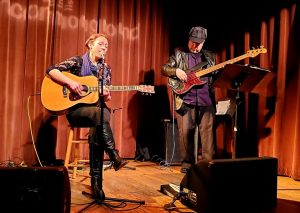 Photo by Bob Nichols.
More to come, check back!