Comes Love 7-inch 45 rpm vinyl record: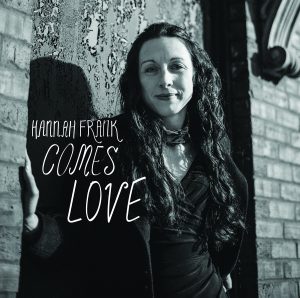 Did we say vinyl? Yes! Add to your vinyl collection or start one.
Paypal $15 ($10 for vinyl and $5 shipping) to hannahfrankchicago@yahoo.com.
Comes Love features Hannah singing jazz and western swing: "Comes Love" (Side A) and "Walkin' after Midnight" (Side B) with the jazz phenom Dennis Luxion (piano), blues stylist Billy Flynn (guitar), Dean Haas (drums) and Ben E. Miller (bass). You won't hear this combination of heavyweight blues and jazz players on the same record anywhere else. Limited edition pressing on Random Chance Records.
Shipping Info: Delivery in 7 business days or sooner to continental U.S. You will receive a confirmation email from HANNAH FRANK MUSIC within 24 hours of your purchase.
Please note: you will need a 45 adapter to play this record on a standard turntable. You will receive a free glow-in-the-dark 45 adapter.
Purchase your digital tracks from Bandcamp.
Here's the song "Heart Hitter" featuring two Chicago bluesmen, Martin Lang and Dean Haas.
Here's a selection of tracks performed by Hannah Frank Group and Hannah Frank:
Here's the Full Track Lists:
Book
The Shaman & Me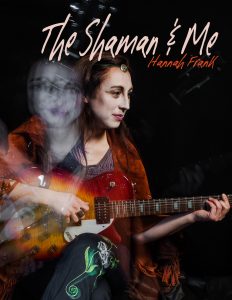 This is the first-ever collection of Hannah Frank lyrics covering early works and recent gems that will intrigue, puzzle, amuse, and cajole your mind. It is emotionally heavy and not for the faint of heart. Amuse yourself on a rainy day. This is a digital e-book, delivered in PDF format, by email.
About the title: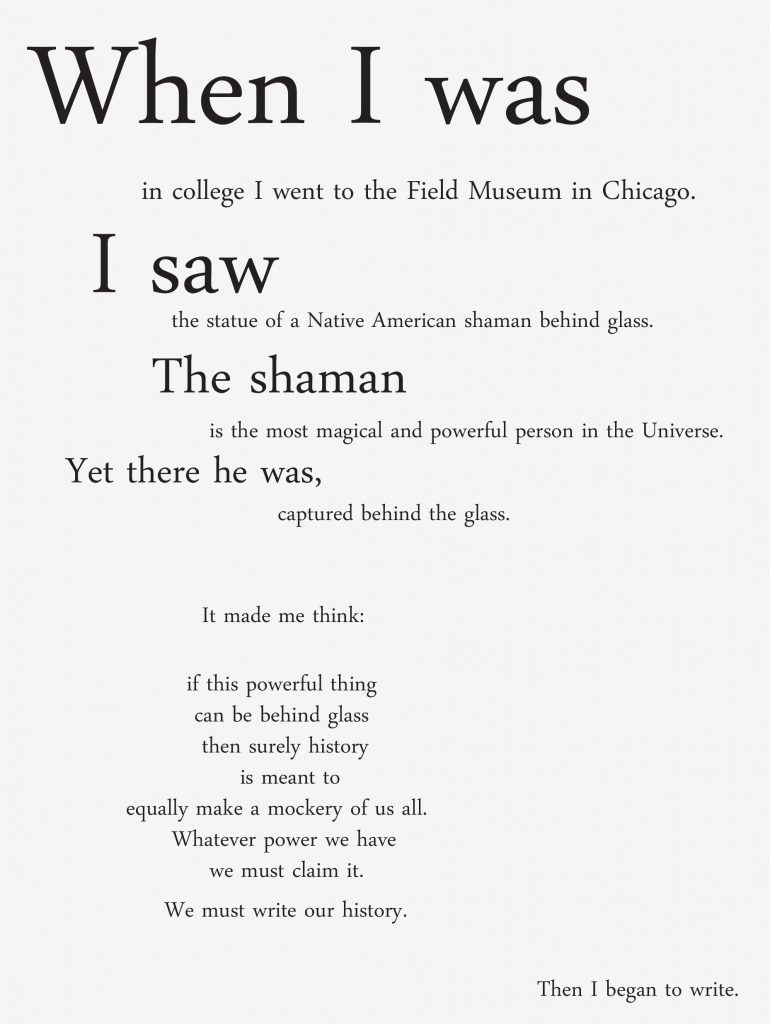 Sample page: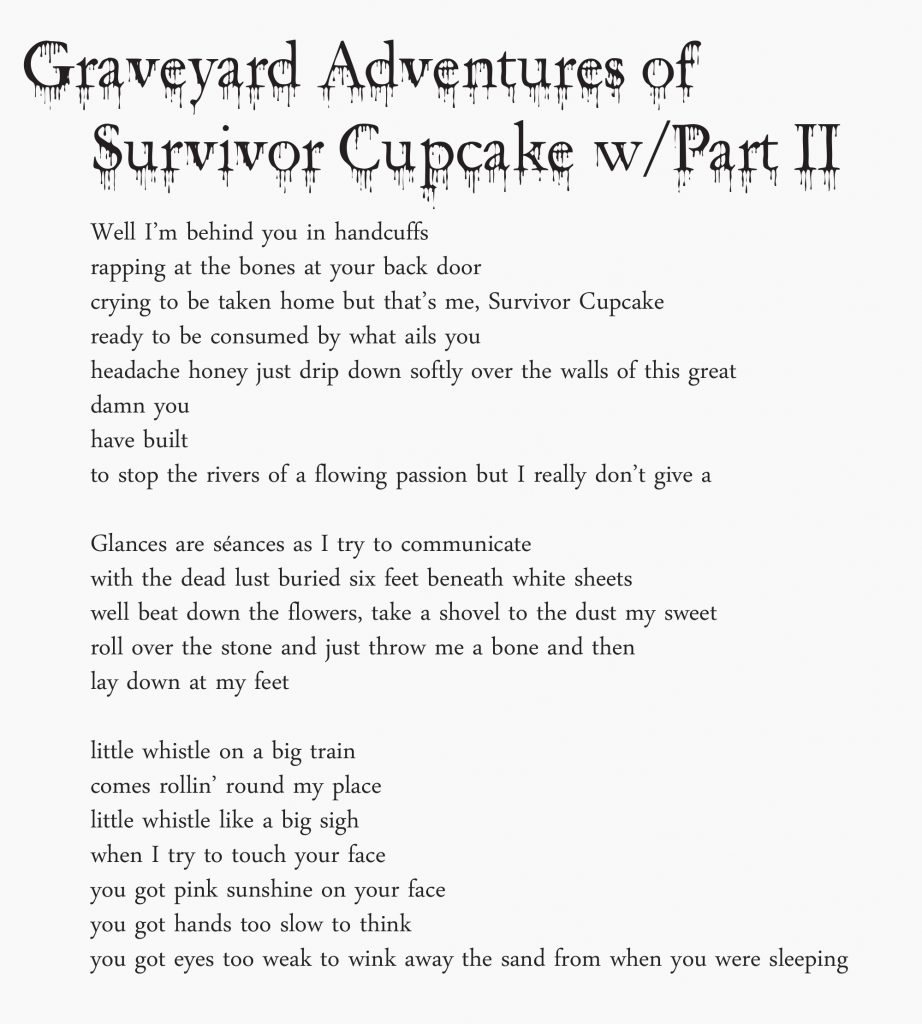 To see how this story ends, you will have to buy the book!